Perfect Charter
The best way to see the beautiful coastline of North west Mallorca.
Have you got sea fever? The poem by John Masefield which encourages you to 'go down to the seas again'. The poem takes you on to the experience of the water in all its glory.
In the Port of Soller that experience and excitement is created by Perfect Charter. From their beautiful offices on the seafront to the life you lead aboard one of their eight yachts, you know you are the hands of experts who care about your enjoyment.
Creating the best holiday sea days has been Perfect Charters pleasure since their first certificate of excellence in 2005 when they started life as Mezzo Magic. They have rebranded as Perfect Charter and grown since then, as have all the things you can do with your sailing days, from the Port of Soller.
Choose a sail or motor boat with all the sea toys you could wish for. Floating platforms, water-skis, wakeboards, paddle boards, snorkelling can all be included into the possibilities of your days.
Sunrise, sunset and full moons are celebrated on board, along with weddings, champagne picnics, cinema nights, birthdays and more. Perfect Charter are always delighted to be part of your days to remember and they do all they can to make the magic happen.
Talk to the friendly and knowledgable staff at Perfect Charter and let them help you craft your perfect day at sea. They are waiting to take you safely out to sea and touch nature as it happens. You might see a dolphin or two, have the best swim ever, explore an underwater cave, visit a cliffside restaurant, or learn a new skill on the water.....the possibilities are endless.
It is all here for you at Perfect Charter in the Port of Soller.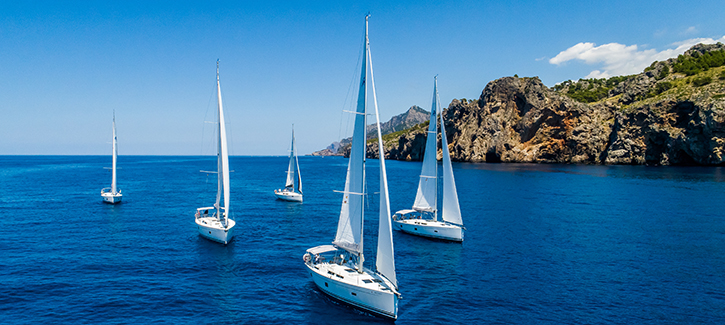 LOCATION
Es Traves 22, Port Soller, 07108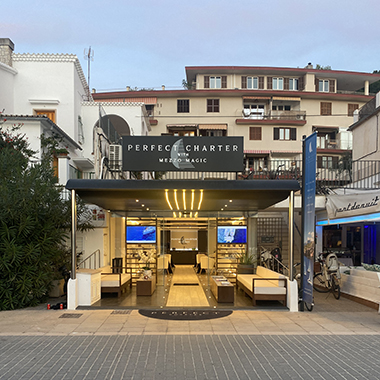 WE HAVE
8 Boats including sailing and motor
Certificate of excellence since 2005
17 years of experience in Soller
From 55 Euro per person for the shared sunset sail - please see our website for all prices
Drinks included, meals or BBQ available on request
Waterskis, wakeboard, floating platforms, paddleboards and snorkelling available on request
Fabulous extra options like an onboard film night - CLICK HERE to see our extras brochure
Ideal for couples, families, groups of friends, business trips and all special occasions - our itineraries can be tailored to you!
All boats comply with safety regulations
HOW
---
Sign up for the SollerWeb newsletter: