Illeslex
your lawyers in Soller.
Illeslex are proud to have opened their fifth office in Mallorca in Soller. So many clients from the Soller Valley were making their way to Illeslex office in the centre of Palma that the office decided to come to them. Javier and Guillermo and their first class team can offer all the services of a Solicitor in Mallorca. Established for the past twenty years Illeslex have enjoyed great expansion and success by being the friendly, helpful face of the law in this country. The ability to speak Spanish, Catalan, English, German and French means that Illeslex are able to make the most complicated situations understandable.
The law is an evolution and keeping ahead of all the changes and applying them in the best interests of clients is what Illeslex prides itself on. Many clients need Illeslex for property transactions and they understand the complexities of any real estate transaction and take into account the specific requirements of each client, both national and international. For this reason they take you through the whole of the process of investment, which includes the study of the legal and planning situation of the asset, efficient negotiations on the sale, the drafting of the purchase or sale contract, its financing and the strategic planning of the taxes involved. All of this they do whilst listening to you and advising you in your own language.
Illeslex is a socially aware company and are involved in the support of those who are not fortunate in this life. Their charitable endeavours are supported by all their team and more information about the causes they work with can be found on their website.
Illeslex are delighted to be in the heart of Soller and look forward to working with all in the Soller Valley who need the services of a multilingual, professional team of lawyers with a heart.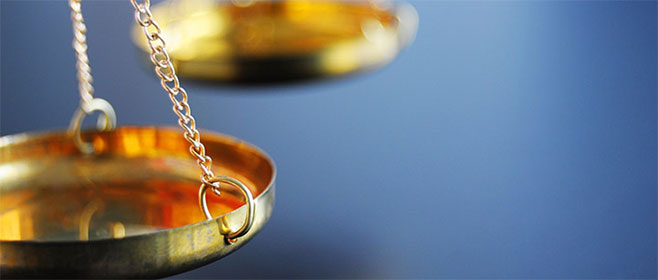 LOCATION
Plaça Constitució Número 3, 1ºA, Soller
WE OFFER
Legal services in Mallorca including:
Real Estate Law , Construction and Urban Development
Commercial and Corporate Law
Property and Leases
Foreign Investment
Tourism Law , Hotels and Leisure
Bankruptcy Law, Corporate Restructuring
International Consulting
Reasonable prices - talk to us
HOW
---
Sign up for the SollerWeb newsletter: