High End Balearics
We help you with anything and everything...
Welcome to the problem solving world of High End Balearics. We exist to make your experience of Mallorca stress free. This island is home to so many people who do not live here all the time. They have busy lives and when its time to relax that's exactly what they want to do. High End Balearics are here to make that experience possible.
Whatever you need to do on the Island of Mallorca High End Balearics are here to help. Buying, renting and renovating properties is made trouble free with our knowledge of local Estate Agents, Builders and Finance Companies. A purchase of a car with all the attendant paperwork is completed with ease. You want a horse and stabling? A dog as a pet or to guard your property? Swimming pool advice and installation? These are all examples of the work we currently do with clients.
We regard ourselves as your local voice in this beautiful place. We live here, speak the language and know how Mallorca works. We will interpret for you and escort you to any appointment you might require our help with. There is nothing we haven't been asked to do from providing a picnic hamper to organising a society wedding. Our service looks after the holiday home owner to the full time resident and people who come to Mallorca for a one off event.
W are 'in the know' about yachts and boats currently for sale and can introduce you to boats not currently advertised anywhere else. The same goes for property as our relationships with local people mean that we know about properties for sale before they hit the Estate Agents window. It is always worth talking to us about your requirements – we love to share our knowledge.
High End Balearics arrange anything and everything – We make it happen…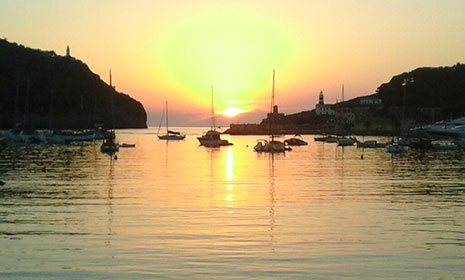 LOCATION
Mallorca wide
WE HAVE...
Ability to escort you to any appointment you might require
We are local Mallorquins who are also fluent in english, spanish, catalan and other languages
Ability to help with renting and buying property, to help with paper work, finding the right car / school...
Local knowledge of the island
Friendly, caring and personalised service by our multilingual staff
HOW
---
Sign up for the SollerWeb newsletter: