Es Recó
Spend a great day right on the beach!
Es Reco is the restaurant on the Repic Beach which sets the pace for the beach side vibe. For years Roberto and his team have established themselves as the 'go to' place for great food and drink, ambience, friendliness and connection. A new look at the menu as the season begins. Then the freshest of fish and the interest of the Chilean influence on all the meat dishes make it the place to go to. Children happily catered for and warmly welcomed.
Es Reco is open from early till late covering all moods of the day. A hearty breakfast, light lunch, dinner and the party nights. Es Reco is a Café Bar and welcomes you equally for a coffee or a drink. Chilean wines are amongst the many on offer and bring a touch of home for Roberto.
The location right on the sand of the Es Reco Beach mean that people often stay all day. Sun beds and parasols make it a chill out place where watching the children is easy. Many people arrive looking for lunch, stay for dinner, leave as friends and return each year.
Es Reco's menu has influences of South America which the diners of the Port of Soller enjoy. A little taste of Chile right on the Repic Beach in the Port of Soller welcomes you.
MENU 2021
Use the QR Code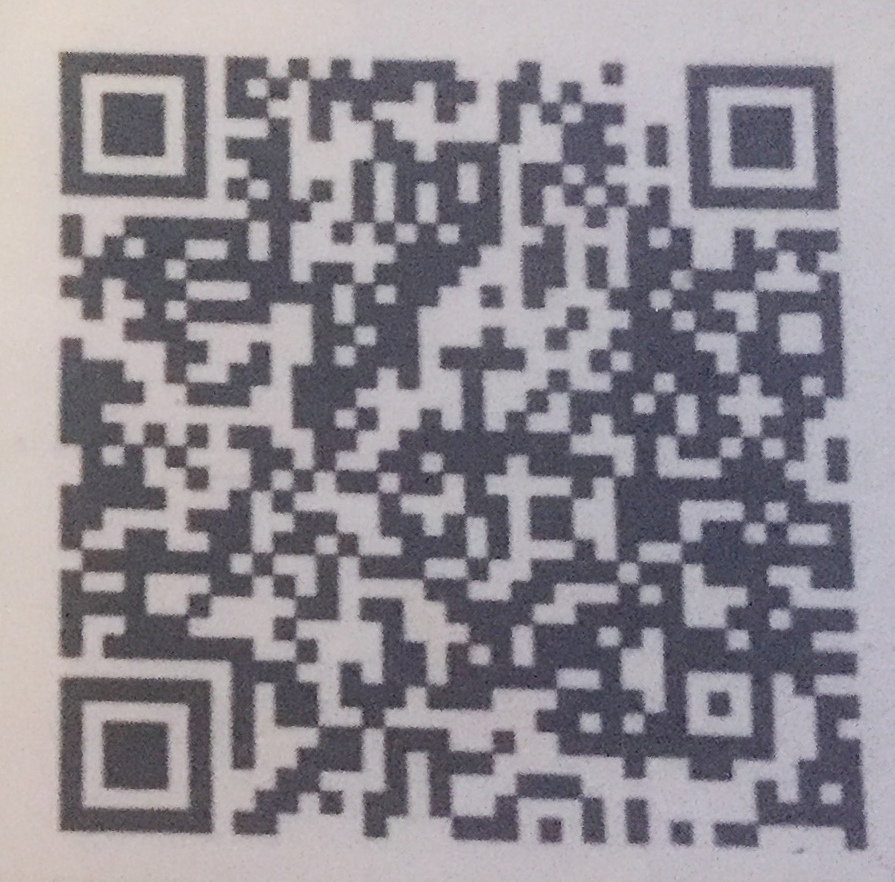 or click HERE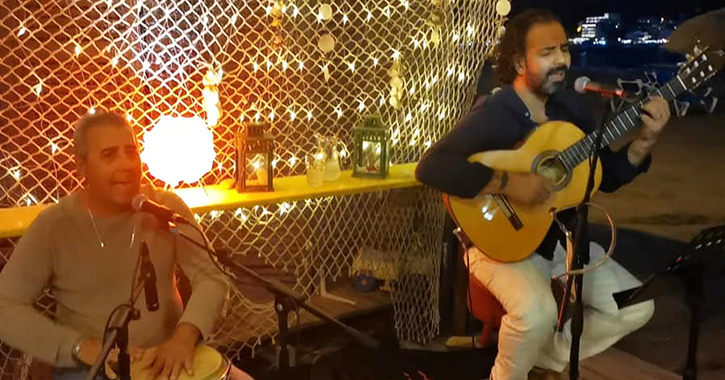 LOCATION
right at the end of Repic Beach, Port Soller
OPEN
Everyday from 9:00 a.m. til late 1st of March until mid November
WE HAVE...
Great location right on the beach
Sunbeds
A La Carte Menu
Daily Specials
Fresh seafood & cheviches
Childrens menu & lots of toys
Tapas & Snack Menu
Extensive wine list & cocktails
HOW
---
Sign up for the SollerWeb newsletter: