BOAT RADIO
The Port of Sóller Radio Programme.
with Shirley Roberts our writer extroadinaire. Shirley interviews people around the Valley of Soller to give you a flavour of our paradise.Let her take you on a new exciting adventure into Radio with our friends and colleagues at www.boatradio.net.
CLICK ON THE PLAY BUTTON AND TUNE IN TO LIFE IN THE PORT
For more information about each programme click on the i-info icon in the top right corner.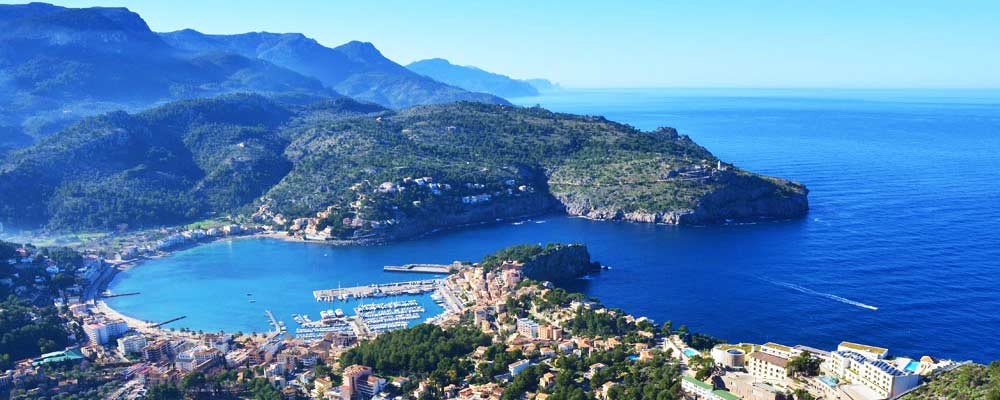 ---
Sign up for the SollerWeb newsletter: