Boat Radio
Fascinating talk radio for boat owners and lovers of adventure everywhere.
Mike McDowall is a name you might have heard of if you are a lover of Radio, particularly Radio 4 and World Service. His career has spanned twenty-five years, beginning with hospital radio in Bristol and going on to work at LBC, CNN, Associated Press and various arms of the BBC, including 5-Live, Radio 4 and the World Service. He says 'I love radio – it's the king of the media' – and he has worked on some of the best known speech and current affairs programmes in the world.
Mike's relocation to the Soller Valley world is at the heart of Boat Radio. He wanted to combine his love of Radio and Boats and present them from the unique seascape that is the Port of Soller.
Boat Radio is an internet radio station, indeed the first radio station specializing in everything aimed at boat owners, world cruisers, ocean-sports enthusiasts, and armchair adventurers around the globe. It will be filled with compelling tales and inspiring stories from often ordinary people who've done extraordinary things.
It will feature interviews with prominent characters from the world of sailing, exploration and endurance sports. There will be coverage of major sailing and power boating events, reviews of new products and advice for boat buyers. In addition, there'll be recommended routes, anchorages and marinas, plenty of practical advice including ocean conservation.
Boat Radio is a very exciting place to be as it sets sail. Mike McDowall has found his new career and couldn't be more delighted. He says of himself 'I love boats. I've loved them since I was a boy, and not merely as a means of transport but as objects of sometimes ethereal beauty. If money were suddenly no object I would immediately stop typing, pick up the phone and order a Spirit 56 Classic, or perhaps something equally spectacular from Wally. Maybe I'd call CH Marine in Long Island and have them send over a 38' Shelter Island Runabout. Designed by Billy Joel, no less, the Runabout has all the style of Gatsby but with a top speed of 42 knots. In truth, if money really were no object, I'd buy all three.
Boat Radio and Mike McDowall look forward to you joining them on this wonderful journey…
To read the article about Boat Radio that appeared in the Mallorca Daily Bulletin on Sunday 8th May 2016
please click here.

LOCATION
Everywhere
LISTEN TO OUR
"PORT OF SOLLER" POD CASTS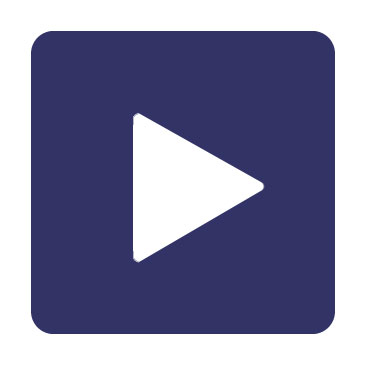 WE HAVE...
English talk for boat owners, cruisers, ocean sports enthusiasts & adventurers
Ocean research projects, families afloat, sail racing magazine show, classic yachts inspiring shows, tales and stories
Interviews with prominent people
Practical advice, tips and tricks

Weather
Listen online and on your mobile
HOW
---
Sign up for the SollerWeb newsletter: